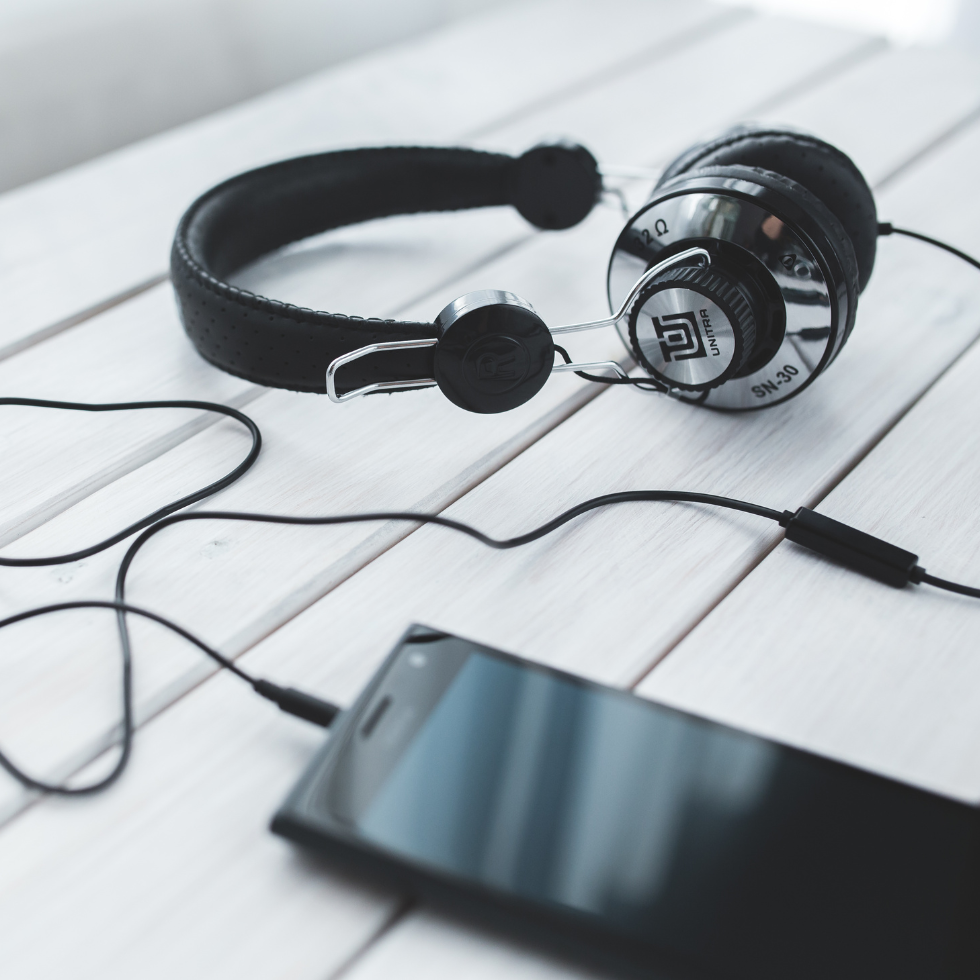 Letting go of Stress is a package that includes one time 20 min coaching consultation and Letting go of Stress audio for daily use to help you release stress.
This short recording is designed with the idea to help you release the daily stress and allow you to have a great night's sleep where your body and mind can recharge and be ready for the next day.  
Consistency of listening to the recording increases the results. The results are in your hands. 
The package price is $127
"I developed this recording originally for myself, I was looking for a way to unload the daily stress and recharge better at night. In the graphics from my Oura ring above, you can see how my sleep changed when I start listening to the recording every evening since Feb 2022." – Diana Oskov
"Evenings are my favorite time, because of this recording. It really takes the daily stress away. Diana's voice is so pleasant to listen to."
"Diana set me up for success during the initial consultation. Since I started listening to the recording my sleep improve. I have more energy during the day.
"This recording was a life-changing for me. It is helping me to release the daily stress and have a better sleep."
"Group Visualization with Diana was very pleasant and relaxed experience that empower me to love my self more."
END UNHEALTHY PATTERNS
and GROW YOUR POTENTIAL
While enjoying my work my goal is to provide individuals with empowering experiences where they can increase their potential and upgrade their lives.